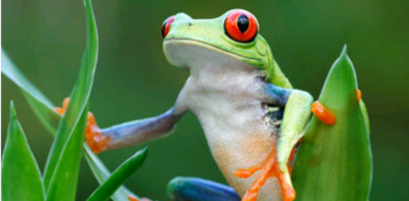 Welcome To Costa Rica Travel Home Dolce Lunas!
Looking for a way to combine an EPIC vacation with a in-depth educational experience on how to make relocation and
living in Costa Rica a REALITY!…..
Our 6 Day 7 Night Seminar is built to just that!
Enjoy a forever memorable and EPIC Vacation at one of Jaco's most exclusive private hotels while learning about
Central Costa Rica in depth and how to work online and make money while in Costa Rica!
If you are interested in relocating to Costa Rica to live or to make your stays longer while visiting Costa Rica,
our CR Travel Home Seminar is designed to give you all the information you need to make that dream a REALITY!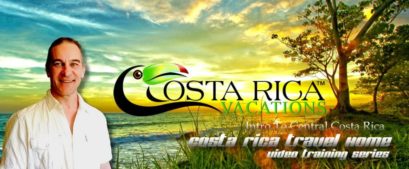 Welcome to Costa Rica Travel Home.com!
Welcome To Costa Rica Travel Home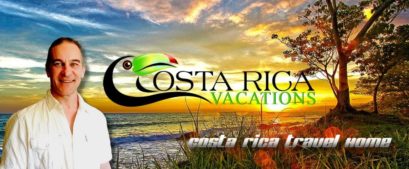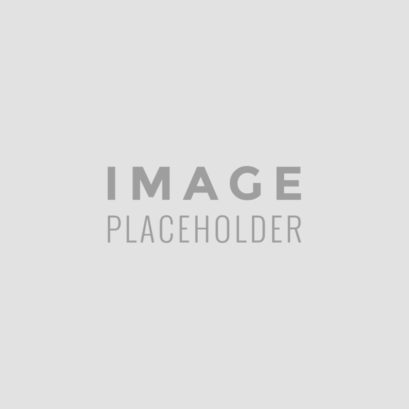 Vivamus pharetra magna fermentum tincidunt imperdiet. Aenean venenatis sollicitudin odio in ultrices. Proin a nibh at dolor rhoncus pulvinar. Nullam eget tincidunt enim.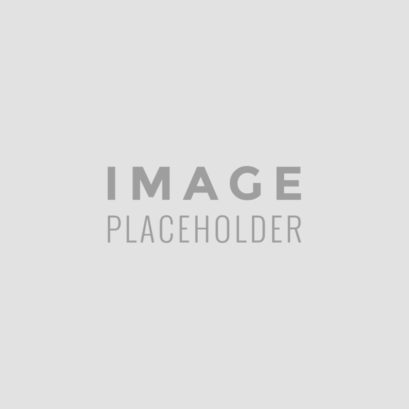 Proin vitae lectus eu turpis sollicitudin sagittis. Aliquam nunc odio, semper lacinia tincidunt a, dapibus vitae dolor. Class aptent taciti sociosqu ad litora torquent per conubia.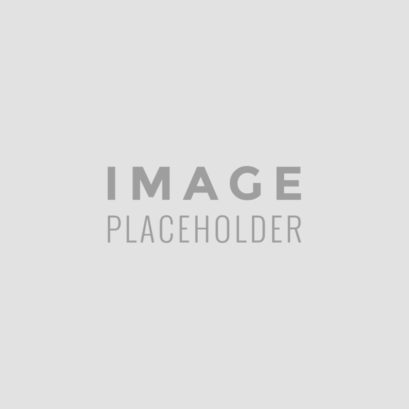 Duis eget tellus nisl. Donec porta orci vel iaculis porta. Vivamus aliquet, ligula et tempus mattis, tortor ipsum eleifend massa, ac gravida dui est quis dui.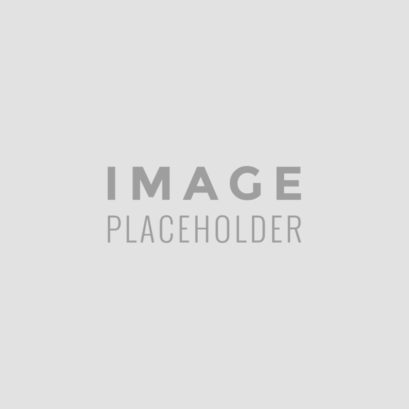 Nullam fringilla facilisis ultricies. Ut volutpat ultricies rutrum. In laoreet, nunc et auctor condimentum, enim lacus lacinia dolor, non accumsan leo nisl id lorem. Duis vehicula et turpis fringilla hendrerit.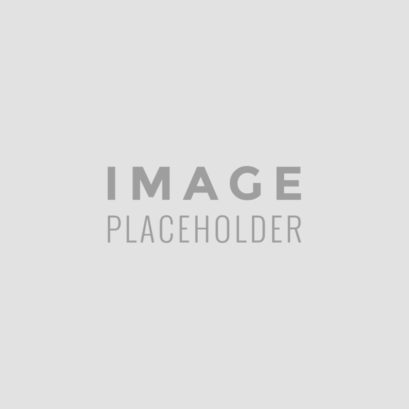 In lobortis vehicula lectus, et venenatis velit euismod sit amet. Morbi egestas malesuada turpis, dictum consequat mauris scelerisque ac. Mauris luctus commodo lorem, pulvinar sollicitudin ante porttitor id.