Costa Rica Travel Home Seminar
           Location:  The Backyard Hotel Playa Hermosa Costa Rica
Have you been dreaming of living the "Pura Vida" lifestyle and relocating or moving to Costa Rica?
Our CR Travel Home Seminar is designed to cater to those looking to enjoy the Central Coast of Costa Rica
and to provide you with a 3 Day intuitive and informational Seminar that covers everything you need to
know about Costa Rica as a whole, buying or renting property in Central Costa Rica and Costa Rica asa whole, and how to make the most
of your dollar and investment as well as in depth information about the real estate market in
Hermosa and Jaco Costa Rica!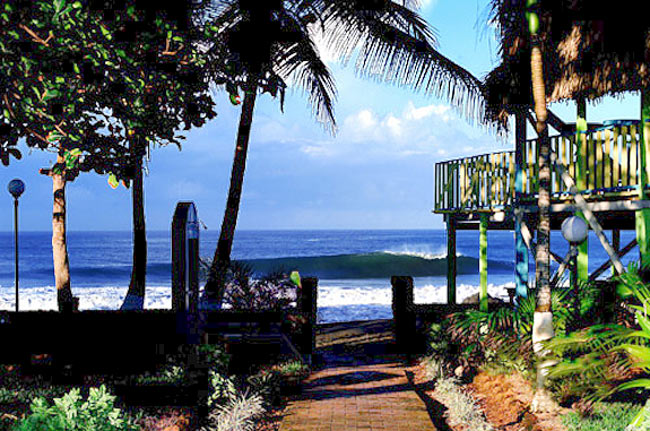 Costa Rica Travel Home Seminars!